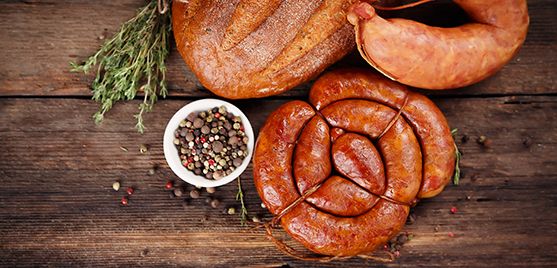 Mark Kuszczak and his dedicated staff invite you to visit us where you'll experience warm hospitality and great food!
At Thomas's we believe in putting the customer first. Our reputation was built on serving high quality homemade food at reasonable prices, in a clean and inviting athmosphere. Thomas's is more than a restaurant. It's a shared passion. A passion for quality. A passion for community. Come see and taste the difference.
We promise you:
A sparkling clean restaurant inside and out.
Great tasting food, freshly prepared that exhibits an overwhelming value.
Authentic Polish cuisine.
Seasonal specials.
A few surprises you'd never expect.
An active interest in recycling in order to better our community.
Childrens menu.
An interest in our community that we share.
An active interest in supporting our troops, fighting abroad to protect our country, and those who serve and risk their lives to protect us locally.
A smile; a place you can feel at home, and be treated like royalty.
Gift certificates.
Catering services.
Banquet and conference center.
Guaranteed customer satisfaction.