Redefining How Today's Families Dine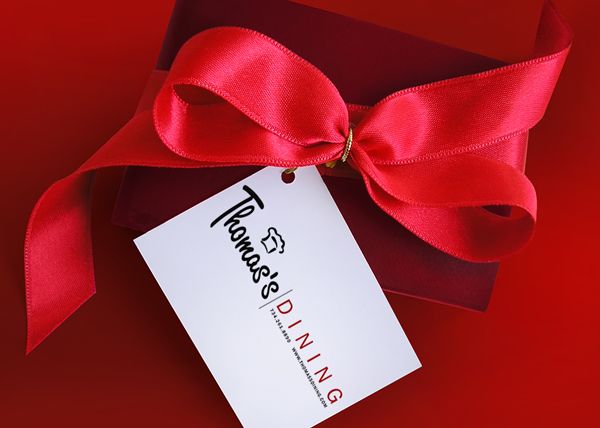 You know what they want. They do too. Let's close the deal.
Gift Cards. Why can't we all just admit they're what we want to buy everyone.
Simple. Inexpensive. Compact. Universal.
Give an evening of our great food to family and friends, and be remembered for something other than that melon shooter you bought last year.
Available in any denomination. For your convenience, you can purchase your gift cards today by using the online form below!
Or, give us a call and we'll be happy to help…we can even mail them to you. 734-261-8890.