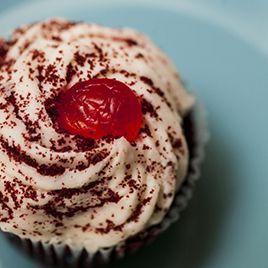 Thomas's Birthday E-Club
We don't believe in embarrassing you with a loud, obnoxious birthday song or making you wear a sombrero – none of that silly stuff. But we do believe in spoiling you with a gourmet cupcake on your birthday. And of course, your meal is on the house. Sign up for our Birthday E-Club today !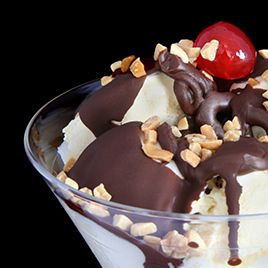 Kids Make Your Own Sundaes!!!!!!
Bring the whole family! After their great homemade meal, kids can have one of our make your own sundaes for just 3.59. Great food, great fun, this is a treat for everyone!