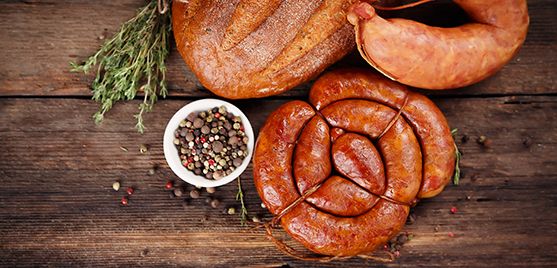 Delight customers in a way that creates loyalty.
How can we do that?
Provide at a fair price – great tasting homemade comfort food with an ethnic flair.
Work with and support the surrounding community, so in return they support us.
Ensure that each guest receives prompt, professional, personal and courteous service, so they come back tomorrow.
Maintain a clean, comfortable and well manicured premises for our guests and staff.
Authentic Polish cuisine.
Seasonal specials.
A few surprises you'd never expect.
An active interest in recycling in order to better our community.
Children's menu.
An active interest in supporting our troops, fighting abroad to protect our country, and those who serve and risk their lives to protect us locally.
A smile; a place you can feel at home, and be treated like royalty.
Gift certificates.
Catering services.
Banquet and conference center.
Guaranteed customer satisfaction.